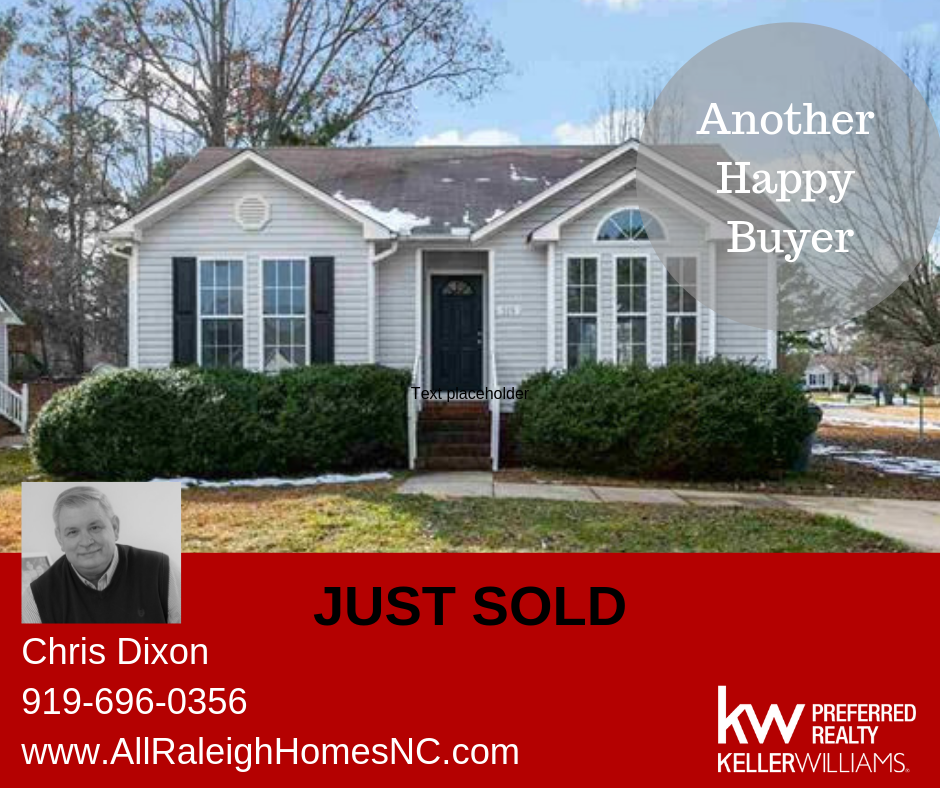 Always a pleasure to help a First Time Buyer achieve their dreams. Especially when they are so prepared and informed.
Thank you everyone for a great job!!! Bobby Tidrick– Raleigh Mortgage Group, Jimmy Stewart– JFS Inspections and Jeremiah Jackson– Jackson Law.
Need help preparing for your first or next home?
We can help. Contact Us for a Free Buyer Consultation